Real Customers. Real Solutions.
"Just got the otr tool today, hooked it up and couldn't be more pleased with how well it works and the real time data is a huge help when trying to diagnose."
OWNER-OPERATOR
2014 VOLVO D13
Take our quiz to find the perfect tool for you.
---
Compare OTR Diagnostics vs OTR Reset Tool
OTR Diagnostics
OTR Reset Tool

Compatibility
Engine / Makes

Volvo
Mack
Cummins
Paccar MX
Paccar PX
Detroit Diesel

Volvo
Mack
Cummins
Paccar MX
Paccar PX
Detroit Diesel
Caterpillar
International

Isuzu

Connections
Available diagnostic port adapter

Advanced Commands
Available commands

Reset Fault Codes
Reset Aftertreatment
Forced DPF Regen
+ more

Reset Fault Codes
Reset Aftertreatment
Forced DPF Regen

Command Functions
Functions are initiated with

Command Prompts
Receive successful / unsuccessful feedback

Bluetooth
Connect with an adapter

View Fault Codes
View dealer level fault codes

Live Data
Real-time display engine parameters

Ongoing Updates
Additional features and updates

History
View fault code / command history

Reporting
Ability to print / send fault codes

Vin Decoding
See additional details for your vehicle

Fault Code Details
View symptoms, repair procedure, and more

Display
Visual display on your mobile device

Technical Support
Technical support via email, chat, or phone

Warranty
Warranty support on hardware

USA Support
Located in Detroit, MI.
What does a forced regen do?
Forced regeneration is a diagnostic process that builds temperature to burn soot accumulation down to ash within the dpf filter. During this process, the truck's computer can closely monitor and test multiple portions of the after treatment system. This type of regeneration can only be performed when a diagnostic tool starts the process within the truck's computer.
The OTR Reset Tool and OTR Diagnostics helps avoid problems, aid in resetting parameters, and running a forced regen. However, if you have any component failures related to the aftertreatment system, they will still require repair.
Will a forced regen void my warranty?
Resetting faults, resetting soot levels, and running forced regens will NOT void your warranty.
How often to do a forced regen?
A forced regen can be performed as often as possible. As a general rule of thumb, we recommend once every couple of weeks to ensure that the filters are maintained.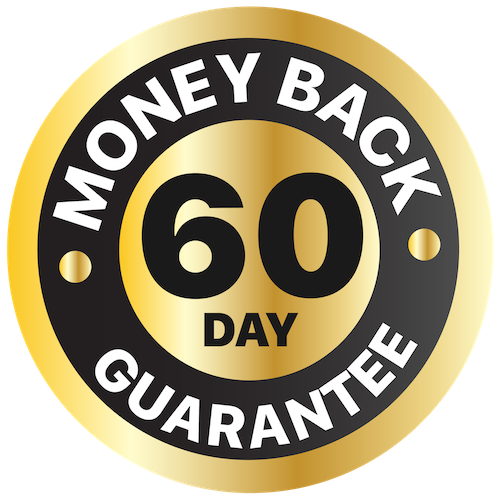 We get it, you don't know us very well yet. That's why all OTR tools come with a 60-day, no-hassle money-back guarantee. If this tool doesn't fit your needs for any reason, just let us know within 60 days of receiving your order, and we'll refund 100% of your purchase price. We've got your back.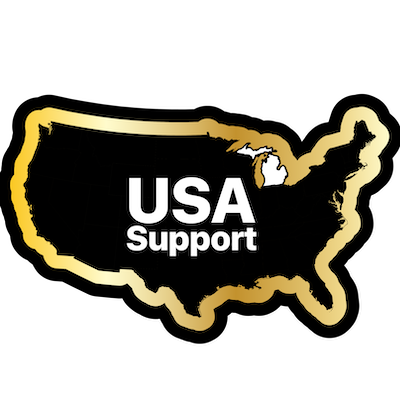 Located in Detroit MI, (EST). A truly committed team of trained experts that are there to assist with any customer service, technical support or general questions you may have. No bots. No bouncing. Real help from real people, when you need us! Contact us via phone, chat, or email anytime.