Optimize your fleet efficiency
The OTR Reset Tool is an automated tool designed to help get trucks back on the road.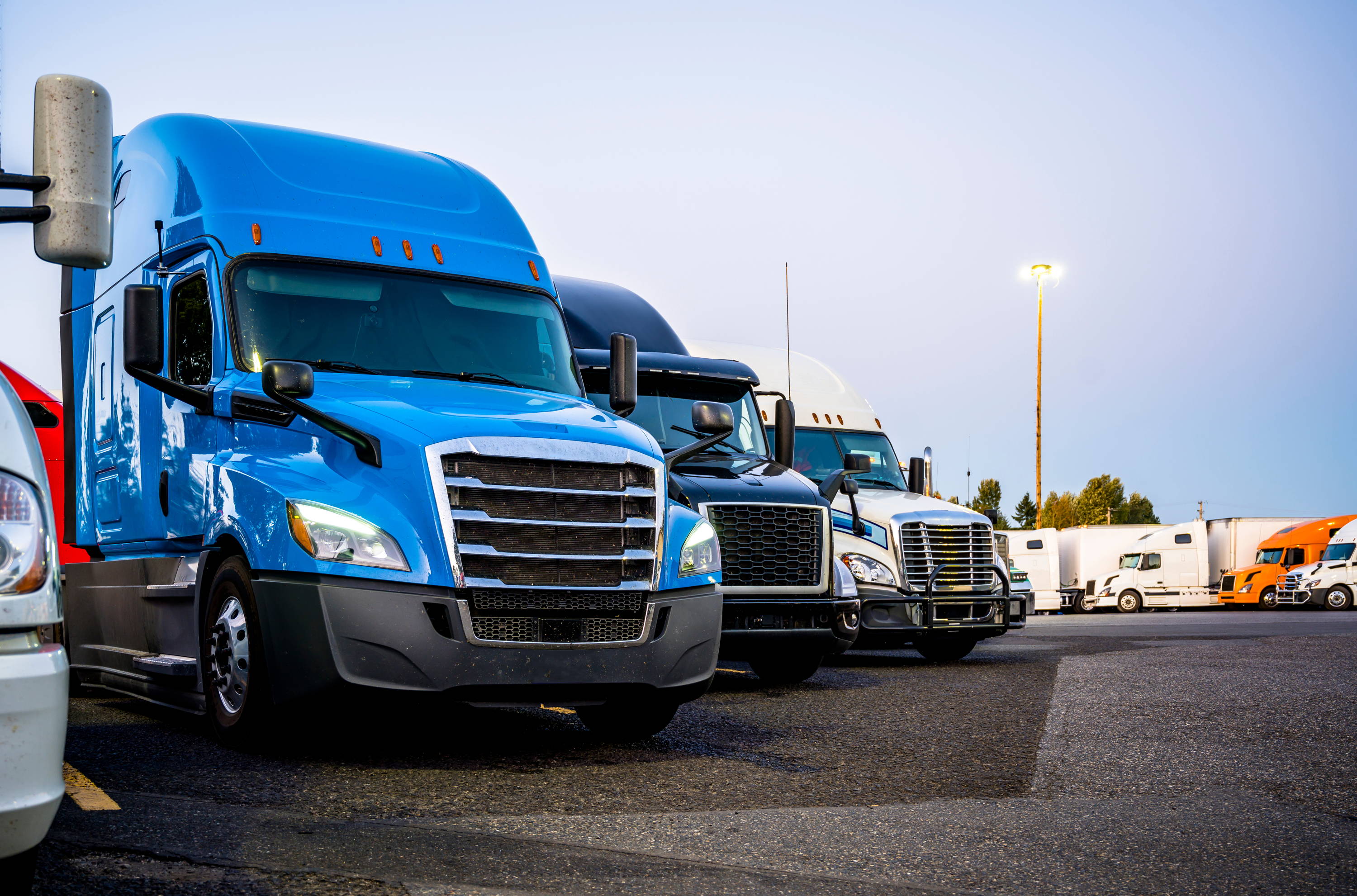 Improve your bottom line by streamlining your fleet operations anywhere, anytime.
Proactive maintenance, can help prevent breakdowns and ensure that vehicles are in good working condition.
Reduce downtime, optimize fleet efficiency, and worry less completing a load delivery
Select more tools to take advantage of the following bundled savings based on quantities.
Supporting the industry leading manufactures.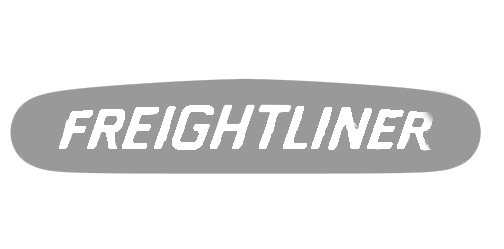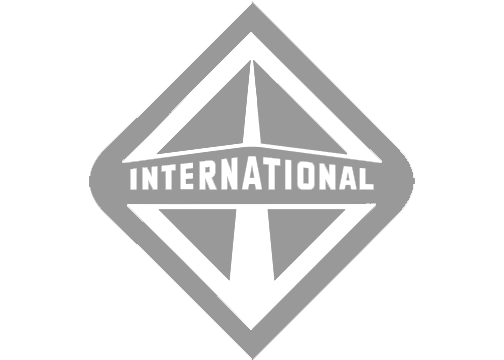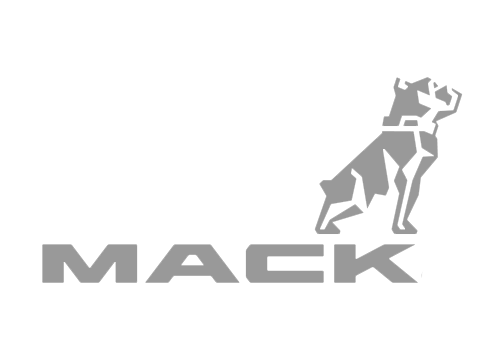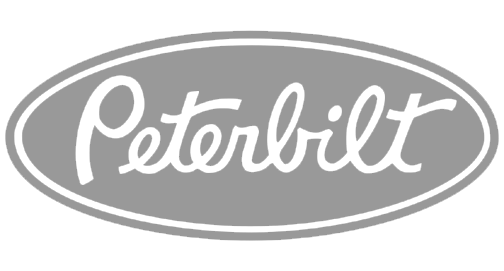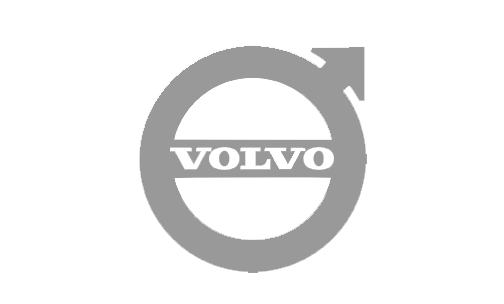 In less than 1 minute, handle DTC issues
With the Reset Tool, you can reset fault codes quickly and easily, avoiding unnecessary maintenance or repair costs, and preventing potential downtime or performance issues caused by false alarms.
This is an important feature that can save time and money, and keep your vehicles running at peak efficiency.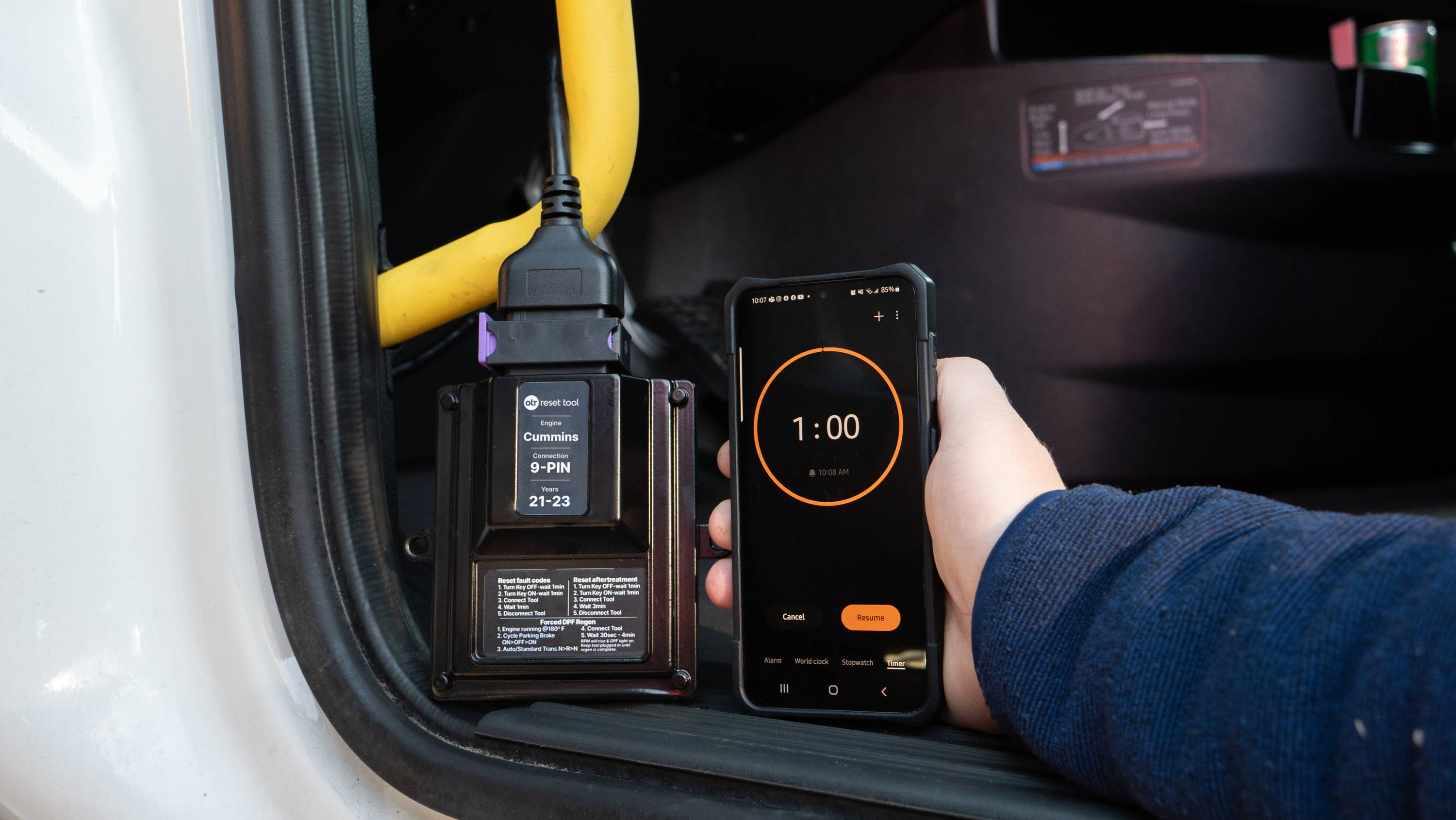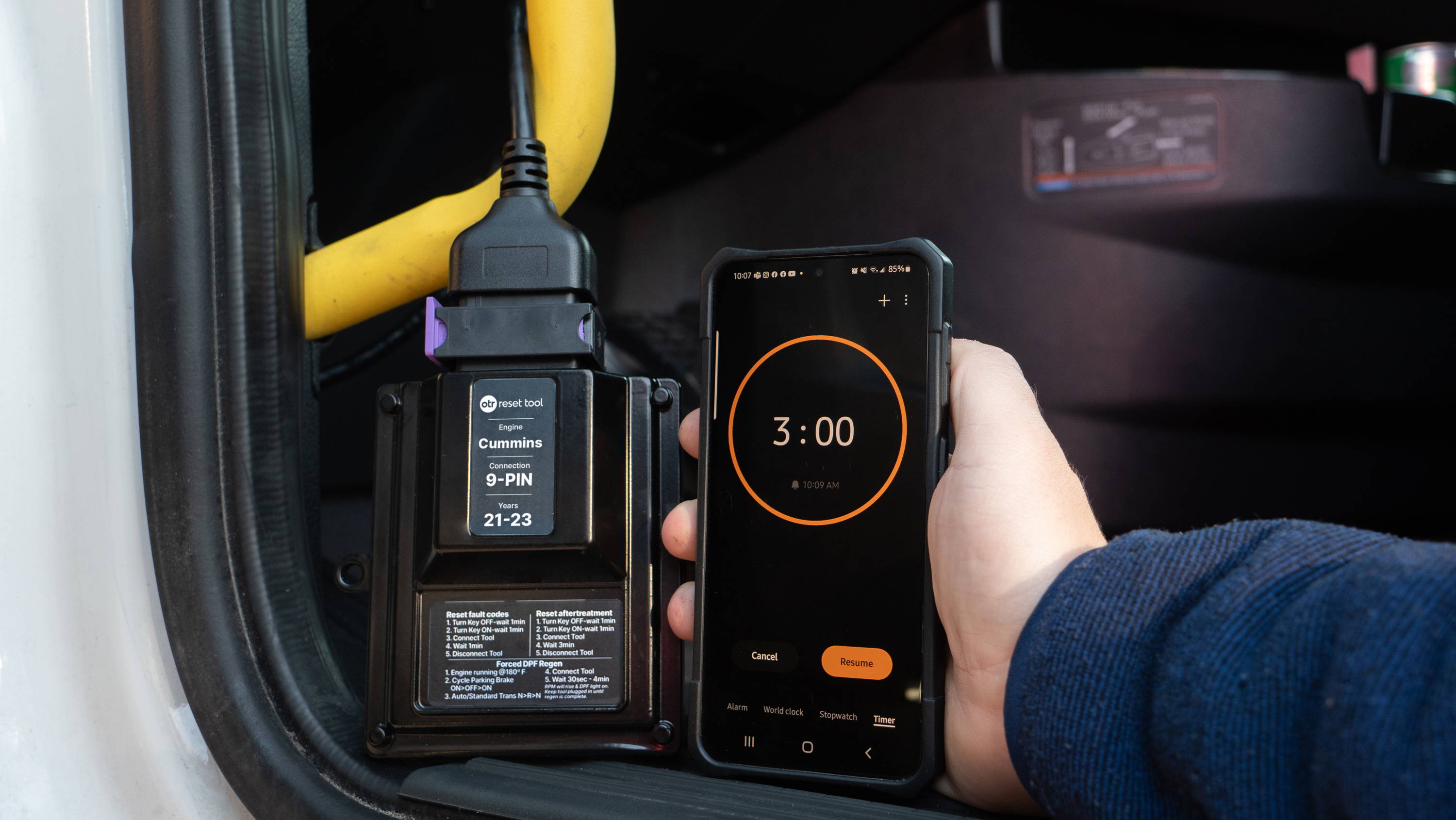 Plus, overcome aftertreatment issues in 3 minutes or less
Getting out of a 5mph derate quickly is essential for maintaining productivity and minimizing downtime.
With our Reset Tool, you can get out of a 5mph derate within 3 minutes, allowing you to resume normal operations and get back to work without delay.
Initiate a Forced DPF Regen
Maintaining and lowering soot levels in your diesel engine is essential for optimal performance.
By initiating a Forced DPF Regen, you can ensure that your engine runs smoothly, delivers improved fuel economy, and reduces maintenance costs.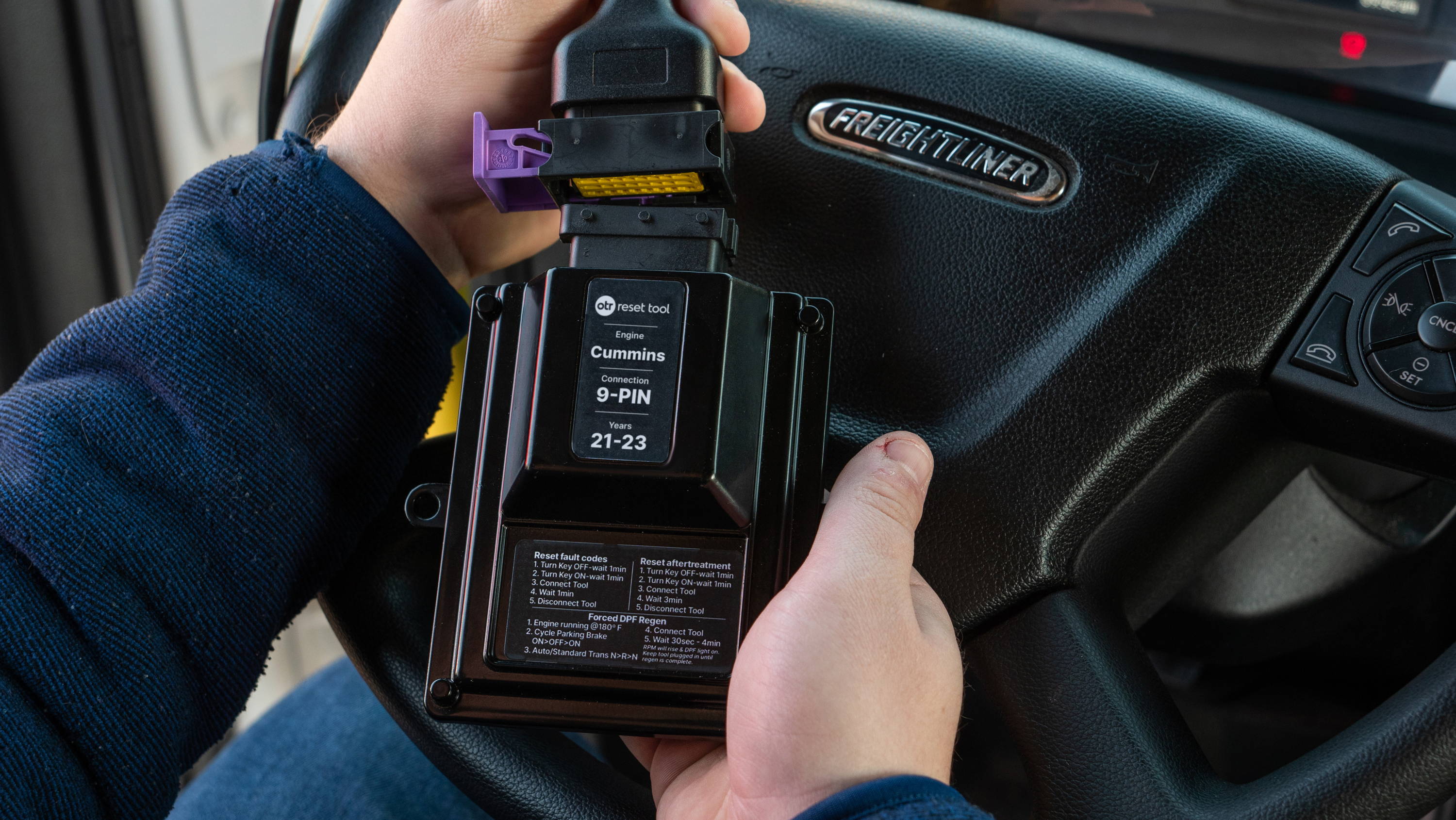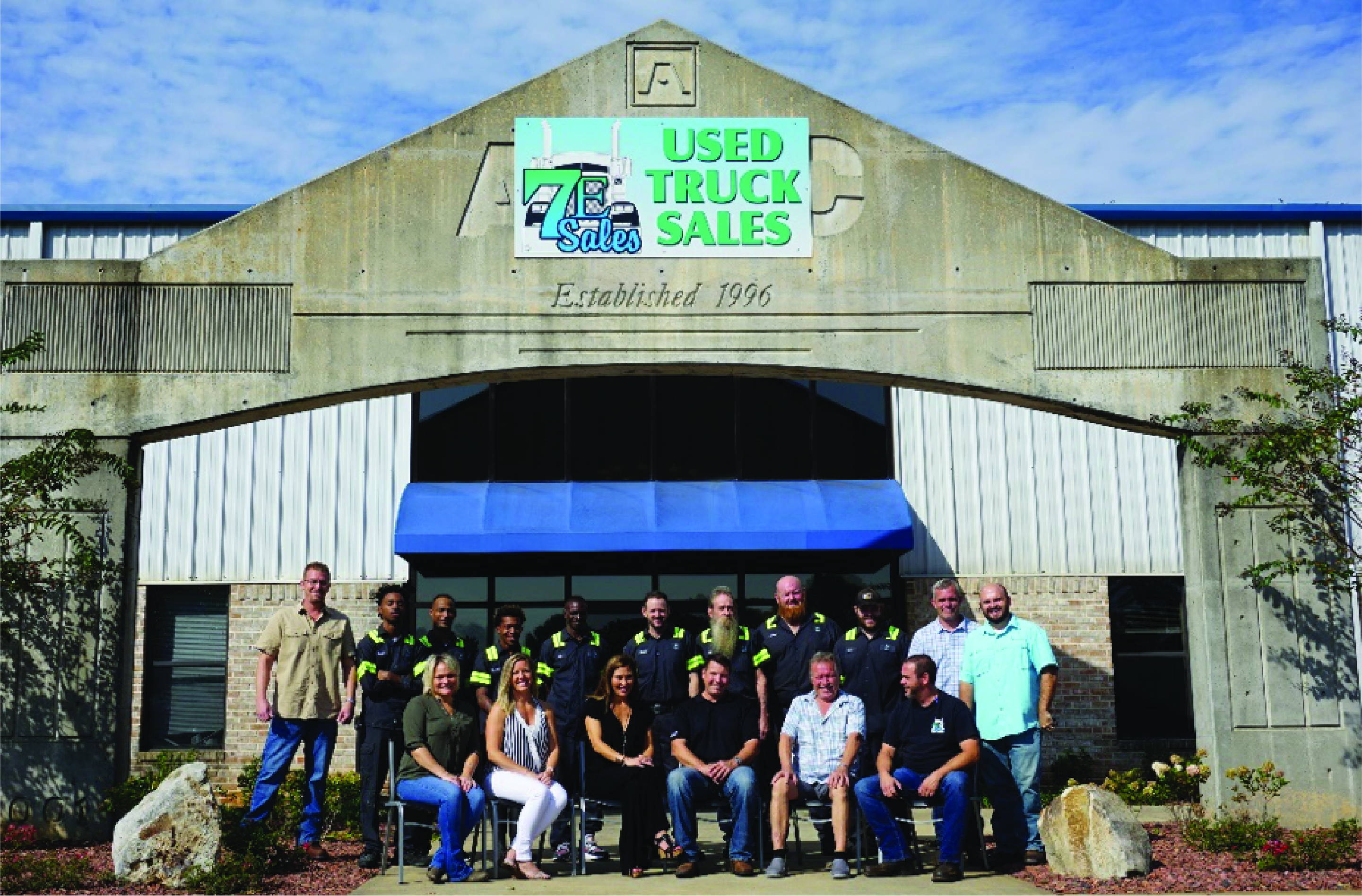 "The OTR Reset Tools are great. It allows them (drivers) to finish that delivery first, which is the important thing."
Who drives OTR Performance
They say it takes a lot of time and know-how to uncomplicate the complicated. We worked hard to simplify these advanced tools so you can get on with your haul.
We created the OTR tools for owner-operators, small fleets, technicians, and pre-owned dealers.
OTR tools are cost-effective, easy to use, and built to give you what you need to take ownership of your vehicle.
What does a forced regen do?
Forced regeneration is a diagnostic process that builds temperature to burn soot accumulation down to ash within the dpf filter. During this process, the truck's computer can closely monitor and test multiple portions of the after treatment system. This type of regeneration can only be performed when a diagnostic tool starts the process within the truck's computer.
The OTR Reset Tool helps avoid problems, aid in resetting parameters, and running a forced regen. However, if you have any component failures related to the aftertreatment system, they will still require repair.
Will a forced regen void my warranty?
Resetting faults, resetting soot levels, and running forced regens will NOT void your warranty.
How often to do a forced regen?
A forced regen can be performed as often as possible. As a general rule of thumb, we recommend once every couple of weeks to ensure that the filters are maintained.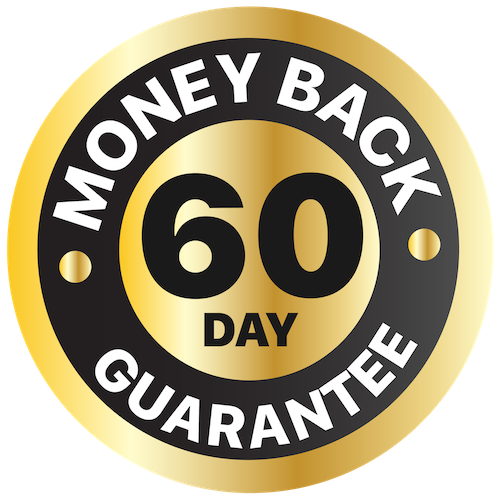 We get it, you don't know us very well yet. That's why all OTR tools come with a 60-day, no-hassle money-back guarantee. If this tool doesn't fit your needs for any reason, just let us know within 60 days of receiving your order, and we'll refund 100% of your purchase price. We've got your back.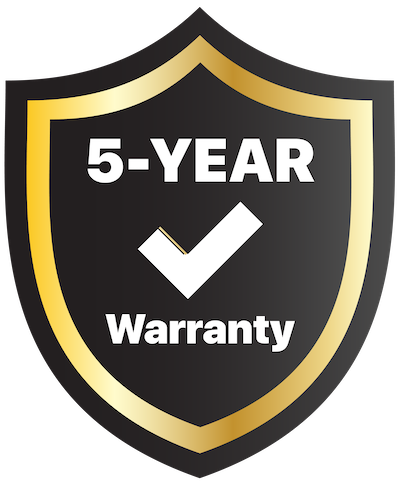 All our products come with a free limited 5-year warranty. Before any product leaves OTR Performance it is tested and retested to ensure it works as intended the first time. The 5-year warranty also includes one free exchange should there be an update for your particular Reset Tool.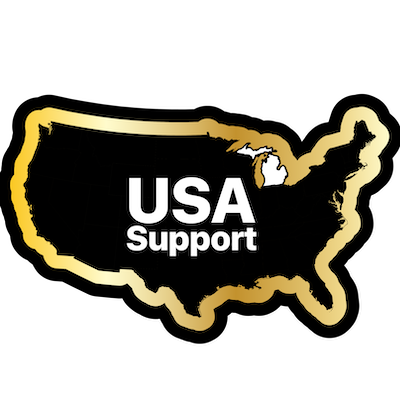 Located in Detroit MI, (EST). A truly committed team of trained experts that are there to assist with any customer service, technical support or general questions you may have. No bots. Real help from real people, when you need us! Contact us via phone, chat, or email anytime.